Who we are
o4uchile focus on solving different requirements for energy projects development from pre-feasibility or preliminary studies phases, engineering, bidding, management in execution and construction phases.
4u concept (for you) seek to deliver an accurate message to our clients that we work to meet their needs. Our goal is optimize our client´s results by helping them in design, implementation, management, supervision and control of all the stages of the project.
We provide engineering services and project management office(PMO) with high quality standards, framed within continuous improvement and market´s positioning. We offer innovative and efficient services, safe and respectful with the environment.
Our clients´s success is our gold. Our determination is to achieve value in their projects.

To reach 2020 being a leading company in the national market in matters of project management and engineering, recognized for offering services that fully meet the expectations of its customers, based on high standards of quality, safety and care of the environment.
Our organization aspires to have a continuous and sustainable growth, standing out for being a company that contributes positively to the society in which it is inserted and that provides opportunities for professional and personal development to its work team.
testtimonial
We want to be a real support for our clients with innovation, efficiency, profesinalism, safety and
respecting the environment.
Our Team
Our staff includes post-graduate degrees professionals and different stage experience in
energy projects: from feasibility phases, bidding phases, to execution phase.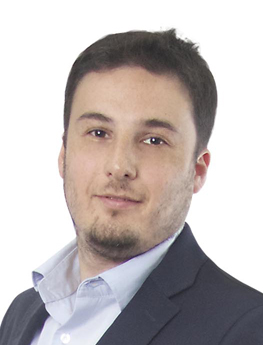 Eduardo Muñoz
Gerente Admin y Finanzas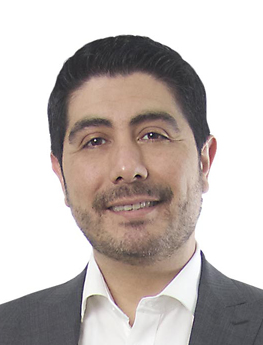 Bernardo González
Gerente General
Angélica Villalón
Personas y Beneficios
Carolina Corral
Comunicación & MKT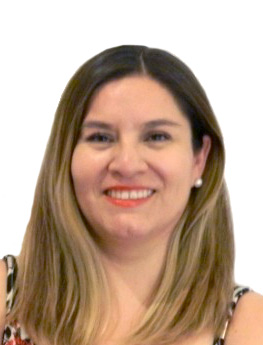 Valeska Palma
Líder Disciplina Civil Estructural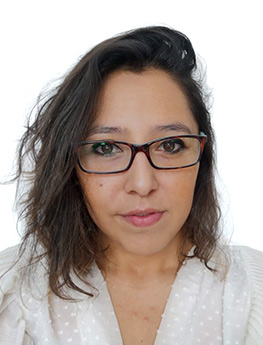 Verónica Pozo
Líder Disciplina Electromecánica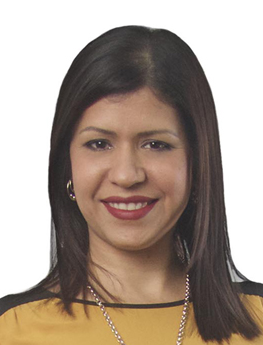 Rosaher Farías
PMO/ Líder Control de Calidad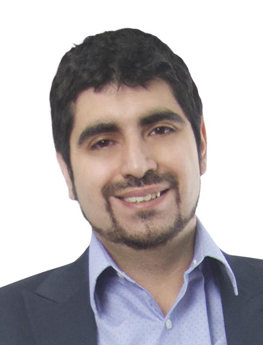 Rafael Buzeta
PMO/ Jefe de Proyectos
Enzo Corral
PMO/ Jefe de Proyectos
Juan Flores
Proyectista Civil Estructural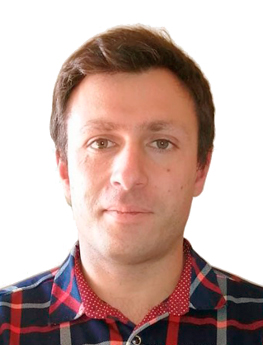 Guillermo Varas
Ingeniero de Proyectos/Electromecánico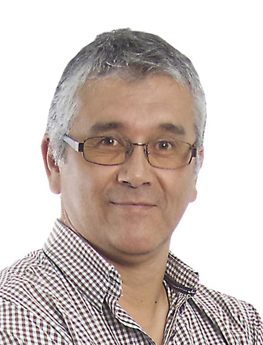 Emilio Salamanca
Control de Costos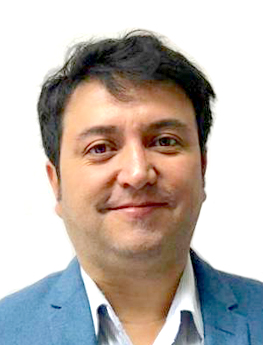 Mauricio Quiroz
Ingeniero de Proyectos/ Eléctrico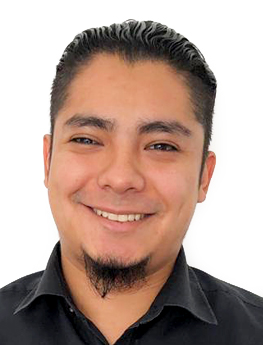 Moisés Valdevenito
Proyectista Eléctrico
Lucy Paez
Ingeniero de Proyectos/Eléctrico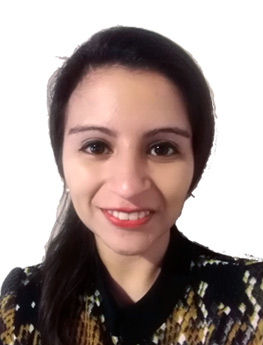 Macarena Fernández
Ingeniero de Proyectos/Civil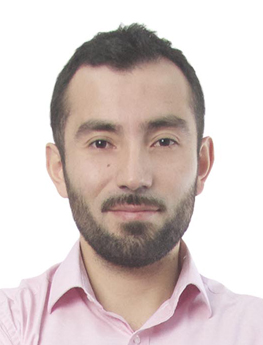 Franco Molina
Ingeniero de Proyectos